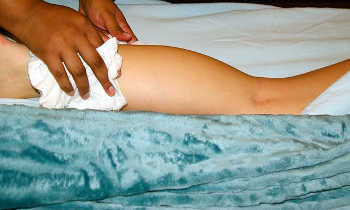 Guideline for gifting aromatherapy-related products is to not give anything you would not like yourself. Chances are...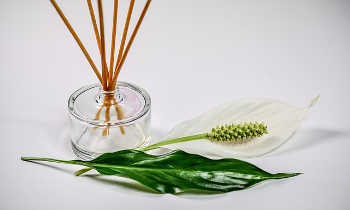 No matter who the beginner is, it is easy to get started with aromatherapy. The first basic rule is to follow your...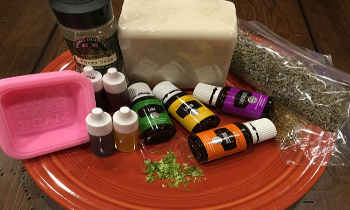 When diluted in what is termed a carrier oil, such as olive oil or coconut oil, essential oils that are good for the skin can be used for shampoo, soap, moisturizer and more. Essential oils can also enhance and deepen the effects of sensual or...